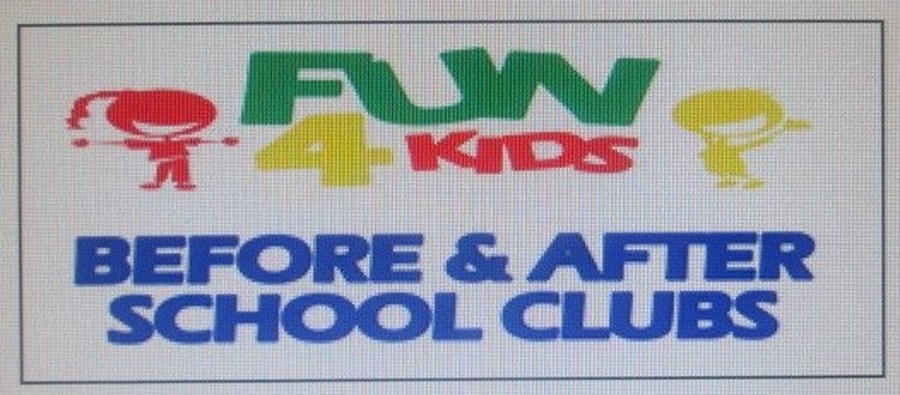 Fun 4 Kids Breakfast Club at Layer School is open Monday to Friday from 7.50am. The children are offered a healthy breakfast and lots of lovely activities to keep them engaged until it is time for school.
The After School Club is open Monday to Friday 3.15 - 5.45pm. The children are offered a healthy snack and the opportunity to take part in lots of activities until you wish to pick them up!
We have various board games, construction and small world play as well as art and craft activities for your child to enjoy. Mandy the Manager holds a level 3 childcare qualification and Jackie has a vast experience of childcare. All Staff are DBS checked and hold Paediatric First Aid Qualifications and Food Safety Certificates. The cost is £4.35 per child ( Breakfast ) & £10 for After School per session payable in advance.
For more information contact Cathy Joyner on 07944648731 or email contact@fun4kids.co.uk or email Mandy at mandylawrence44@gmail.com