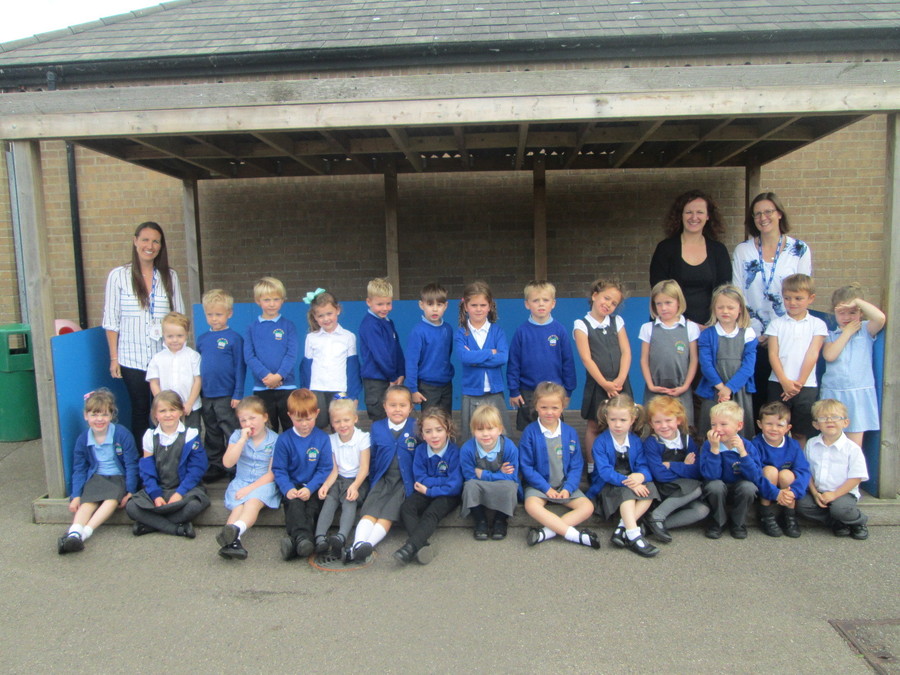 Year 1
Class Teachers – Mrs Cooney and Mrs Smith
LSA – Mrs Minter
Our focus for year one is to support a smooth transition for children from the EYFS into the expectations of the National Curriculum. Already we have placed great emphasis on settling the children and developing a learning environment that continues and extends their enjoyment for learning.
Reading
Reading books are changed weekly and children are heard to read by the Learning Support Assistant at least once a week. Parent helpers are a valuable resource to enable us to give more opportunities for children to read on a one-to-one or small group basis. The class teacher takes guided reading sessions and focuses on inference and deduction skills.
Class Rewards
Class Rewards Children's achievements in Year One are celebrated through gaining points in the school wide house system. Each week, we will have one or two 'Star/s of the Week'. There are also reading certificates for 'consistently good reading at home' and moving up a reading level. Children are also chosen to receive Gold Book certificates every four weeks during the celebration assembly.
Homework
Homework in Year 1 is focussed mainly on reading every night. My Maths is a computer based homework which will be set with a two week due. Other homework maybe set with a topic focus, or a word or phonic sound to practise.
Home School Communication
We welcome and encourage parents to come into school (by prior arrangement if possible) to discuss any concern or worries. After school is always a more preferable (and less hectic) time of day.
P.E. and P.E. kit
For the Autumn term P.E. is timetabled for Tuesday outdoor P.E. and Thursday indoor P.E. but there are often changes due the weather or hall timetable so P.E. kit must remain in school all the times (AND LABELLED). Indoor kit consists of shorts, t-shirt and plimsolls (and socks if tights are worn). Outdoor kit, as indoor, but trainers and tracksuit top and bottom also. If earrings are worn then children must be able to remove them independently to be able to partake in P.E. (they can always come home in sealed envelope).
Water Bottles
Drinking water during the day is important for children to keep hydrated. Please ensure a named water bottle comes into school each day.