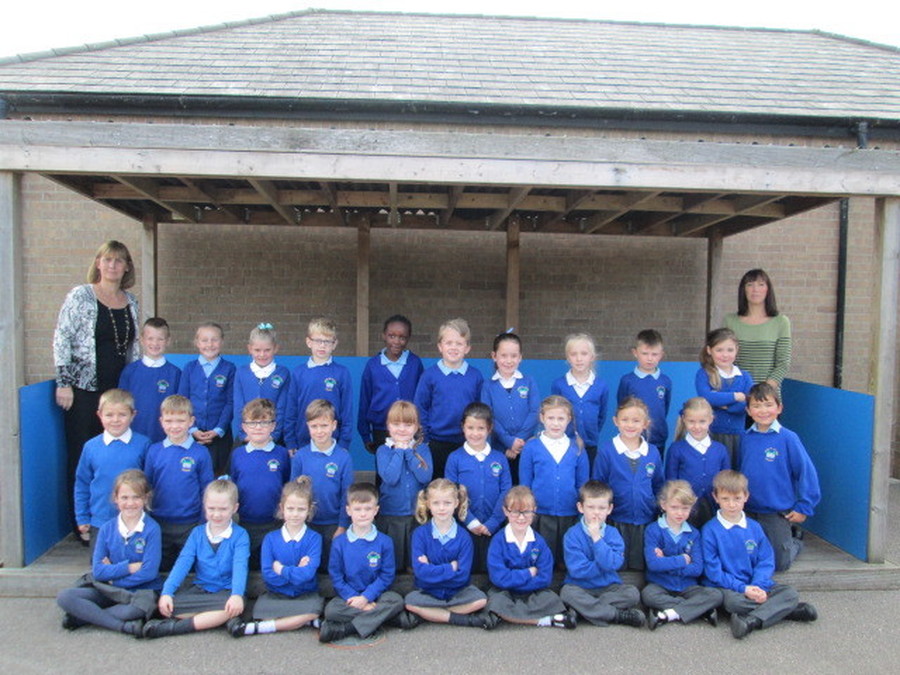 Year Two
Class teacher- Mrs Baxter
LSA- Mrs Watson
In Year 2 children are developing independence and a thirst for knowledge. Learning is fun and engaging. Our aim is for children to achieve their full potential by working to the very best of their ability. Throughout Year 2 we encourage children to work independently and co-operatively with others through ''team work'.
Children are rewarded for their achievements and efforts. We have Wow Award Certificates for excellent effort and determination. We also have reading certificates for moving to a new reading level and for consistently reading at home. If children read 20 times they will receive a certificate (then 40, 60, 80). Once they reach 100 they will receive a bronze certificate and a small prize. This will continue in the same vein until they 200 (silver certificate) and then 300 (gold certificate). There is a special prize for Gold!
Reading
Reading books are changed weekly and your child will be heard to read by Mrs Watson. Mrs Baxter hears the children read during guided reading sessions. These groups focus on answering in-depth questions about the text and about improving their inference and deduction skills.
Homework
The main focus of homework in year 2 is to read every night. Each week children will receive spelling homework which focuses on specific spelling patterns rather than rote learning of specific words. Fortnightly maths homework will be set electronically. We also encourage the learning of time tables (x10, x2, x5). There are certificates of achievement for times tables.
Home School Communication
We have an 'open door' culture at our school and parents are actively encouraged to come in and speak to teachers. Mornings are always very busy so try to arrange appointment after school if possible.
P.E.
Our P.E. sessions are mostly in the afternoon and change ½ termly. Look on the Year 2 window for more details. Could you make sure both full indoor and outdoor kits are in school at all times as the time can change depending on weather and the hall allocation. By Year 2 there is an expectation that, if children wear trainers with laces, they can tie them themselves.
P.E. Kit
Indoor kit: shorts, t-shirt, plimsoles and socks.
Outdoor kit, as per the indoor kit, but trainers and tracksuit top and bottoms.
Please ensure all kit is clearly labelled with your child's name. If your child wears earring it is preferable that the child can take them out independently.
Water Bottles
Drinking water during the day is important for children to keep hydrated. Please ensure a named water bottle comes into school each day.
School Jumpers
Please always label all of your child's school uniform (especially jumpers).
Parent Partnership
Termly parent partnerships are held across the school to offer parents the opportunity to learn with their children in a school setting.
Parent helpers
We encourage parents into Year 2 to support children with reading. However we also need parents to help with admin tasks and also to help with day trips and special events in school. If you think you could help in year 2 please speak to Mrs Baxter.