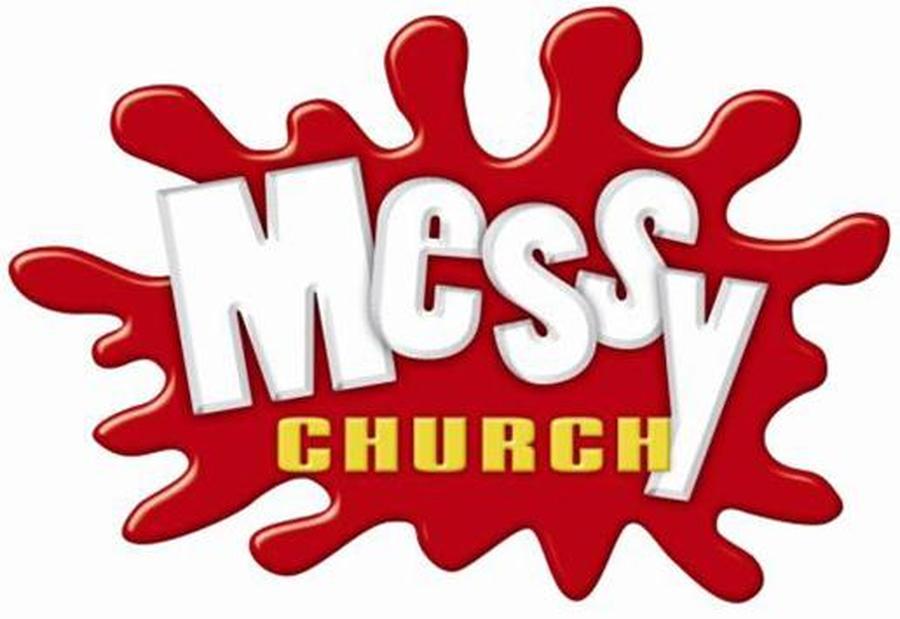 Messy Church is a church for adults and children to enjoy together.
It's primarily for people who don't belong to another form of church already.
It's all-age. It's fun!
It's aim is to introduce Jesus, to give an opportunity to encounter him and to grow closer to him.
It includes some creative time to explore the biblical theme through getting messy; a celebration time which might involve story, prayer, song, games and similar; and a time to take refreshments together. Its values are those of hospitality, creativity and celebration. It models and promotes good ways of growing as a family: a nuclear family, an extended family and a global and local church family.
Messy Church sessions are held in the school hall every half term. The sessions are organised and run by volunteers from the local parish and are very well attended. Families are warmly welcomed to participate!